We're compiling some of the common questions and gathering answers from trusted sources, such as the CDC, WHO, and real doctors.
Get important state and national COVID Vaccine news all in one place. Browse our state pages for news
specific to your area by clicking your state's icon, or scroll further for National News.
If you have a question you would like to see answer, submit a contact form request below.
Why the vaccine is better than you may think
'We're underselling the vaccine' Early in the pandemic, many health experts — in the U.S. and around the world — decided that the public could not be trusted to hear the truth about masks. Instead, the experts spread a misleading message, discouraging the use of masks. Read more here.
Photo credit: NY Times
Black People Are More Hesitant About A Vaccine.
A Leading Nurse Wants To Change That
Black people are disproportionately getting sick and dying of the coronavirus, but surveys suggest they're more hesitant to get a vaccine than other racial and ethnic groups in the U.S. Ernest Grant, the president of the American Nurses Association, says it relates to a history of abuses. The Tuskegee Institute syphilis study, where Black men were deceived and were withheld treatment, comes to mind. Read more here.
Photo credit: Joel Saget/AFP via Getty Images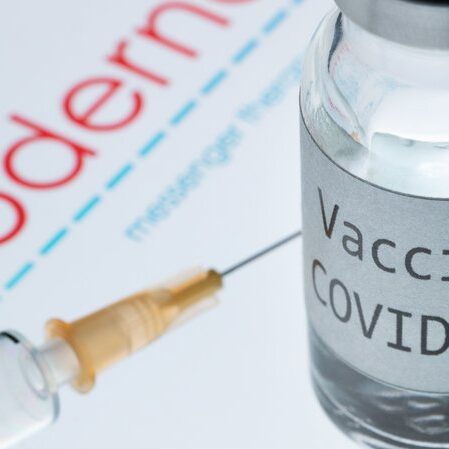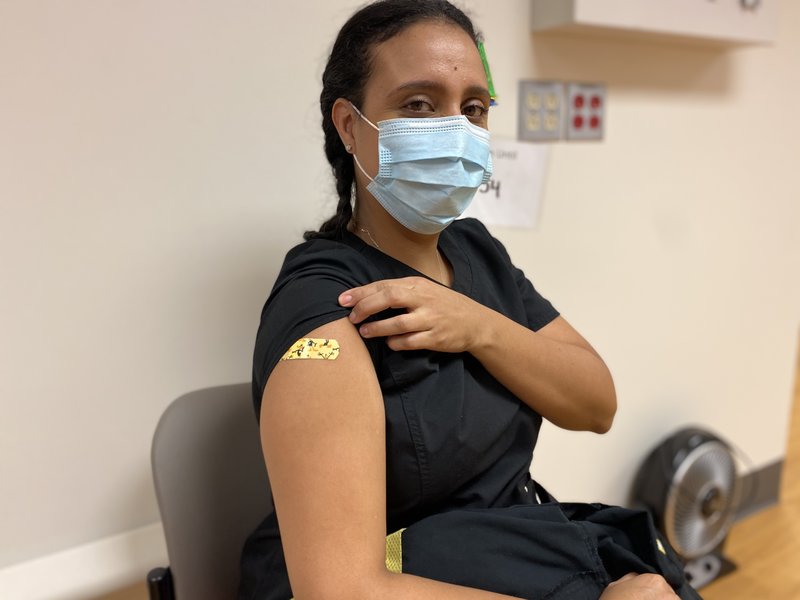 Injections Of Second Coronavirus Vaccine Doses Have Begun
As states try to broaden the reach of their coronavirus vaccination campaigns and navigate uncertain supply chains, many of the first people to receive their shots are just now completing the final act of immunity, the second dose, which boosts the efficacy of both available US vaccines to about 95 percent. Read more here.
Photo credit: NPR/Will Stone
Taking the shot: Willie Nelson Gets the Covid Vaccine
On Wednesday morning, Willie Nelson, 87, fired up his car at his Spicewood, Texas, ranch and headed to a drive-up clinic in nearby Cedar Park to receive his Covid-19 vaccination shot. "We're lucky," Nelson's wife Annie tells Rolling Stone. "We made sure that [he] wasn't cutting anybody — in fact, the healthcare workers were kind of angry that we had waited so long, because he is 87 years old and has COPD." Read more here.
Photo credit: Lauren Higgins/Family Hospital Systems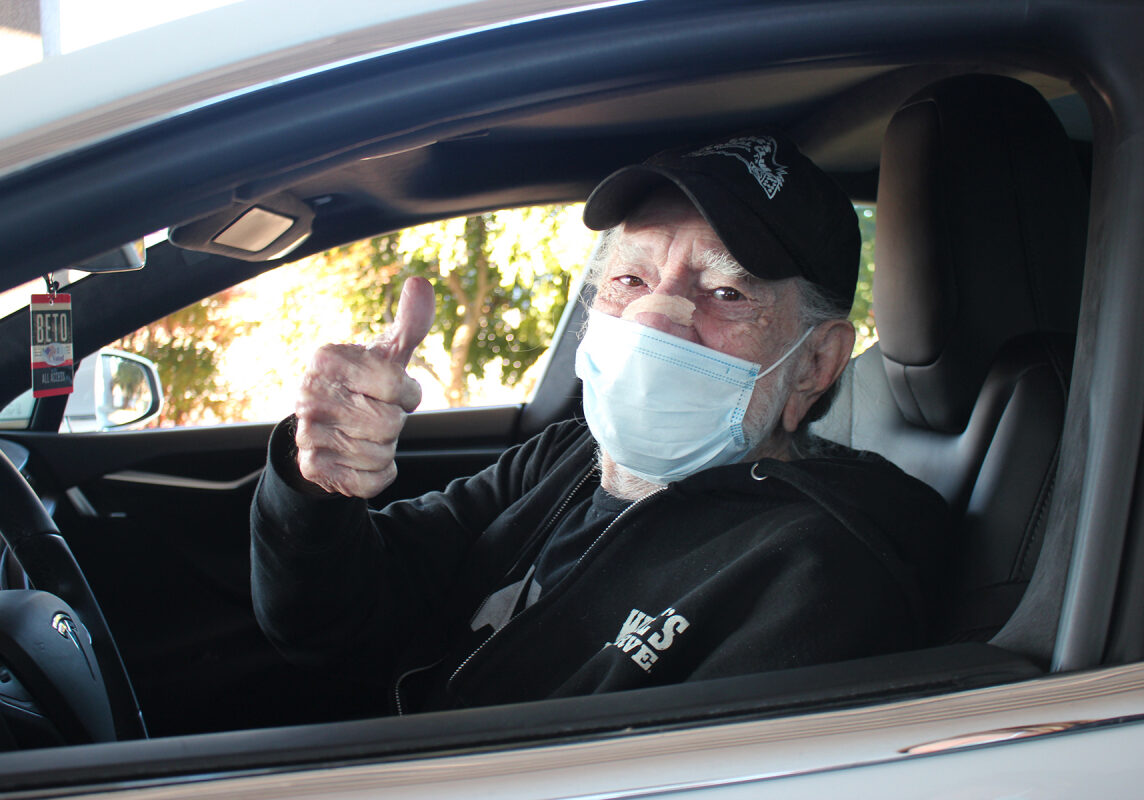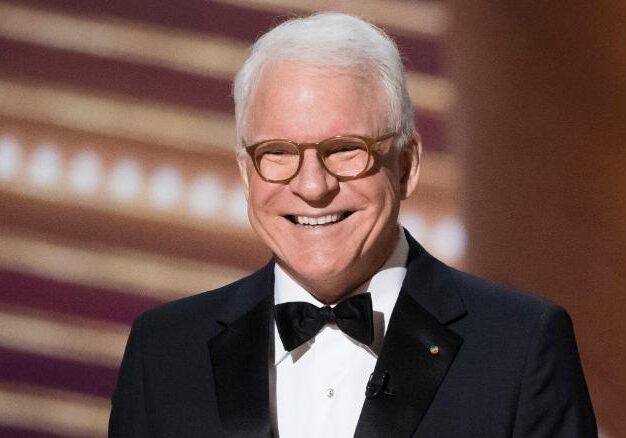 Steve Martin Celebrates His COVID-19 Vaccination by Reminding Fans He's Old
"Thank you all, and thank you science," the actor says. Steve Martin on Sunday told his fans he had some good news and some bad news. The iconic comic and movie star revealed that he had received what is assumed to be his first round of COVID-19 vaccination, which was the good news. He added the bad news is that he is old. Read more here.
Photo credit: CNN/Getty Images
Have a question? Ask us here!