We're compiling some of the common questions and gathering answers from trusted sources, such as the CDC, WHO, and real doctors.
Get important state and national COVID Vaccine news all in one place. Browse our state pages for news
specific to your area by clicking your state's icon, or scroll further for National News.
If you have a question you would like to see answer, submit a contact form request below.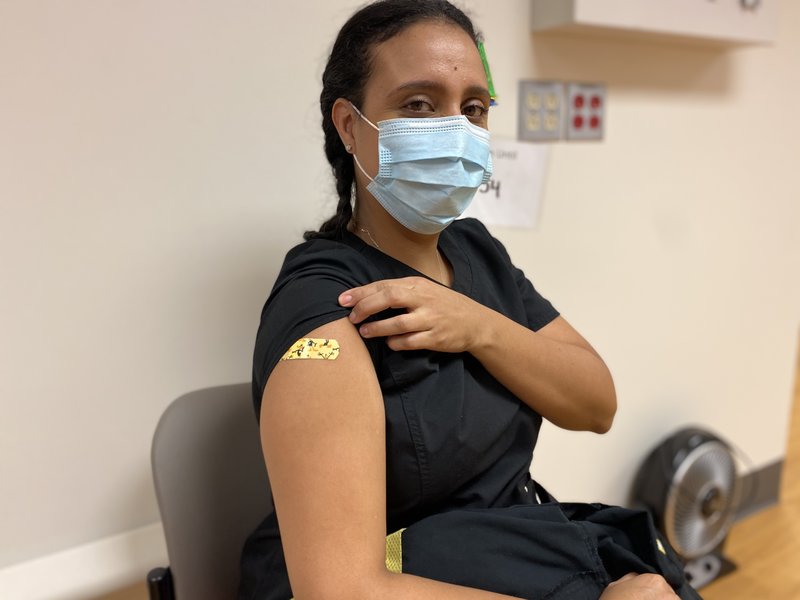 Injections Of Second Coronavirus Vaccine Doses Have Begun
As states try to broaden the reach of their coronavirus vaccination campaigns and navigate uncertain supply chains, many of the first people to receive their shots are just now completing the final act of immunity, the second dose, which boosts the efficacy of both available US vaccines to about 95 percent. Read more here.
Photo credit: NPR/Will Stone
Have a question? Ask us here!